"Lucky Map X Huckleberry Candle" - new collection of candles and diffusers.
With special choices of aromatherapy oil from the United States to ensure the quality.
⭐️Burn time: around 50 hours
⭐️Can last for 3-4 months in normal condition
⭐️Made in Hong Kong
⭐️Fully hand-made
⭐️Pure natural
⭐️All natural and harmless to human body
⭐️Using aromatherapy essential oils and raw materials imported from the United States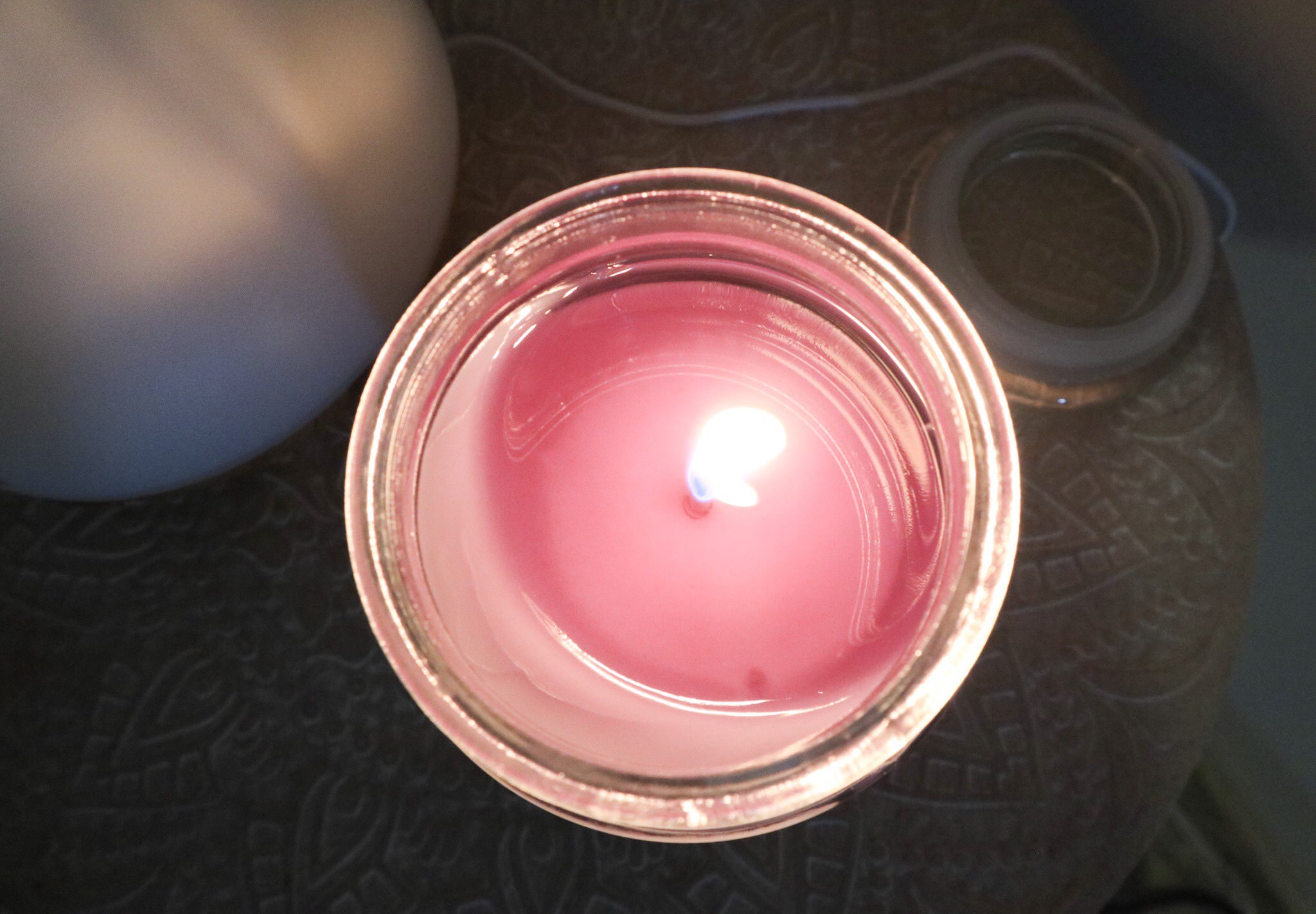 Burn a minimum of one to two hours for the first time to liquefy the entire top layer of wax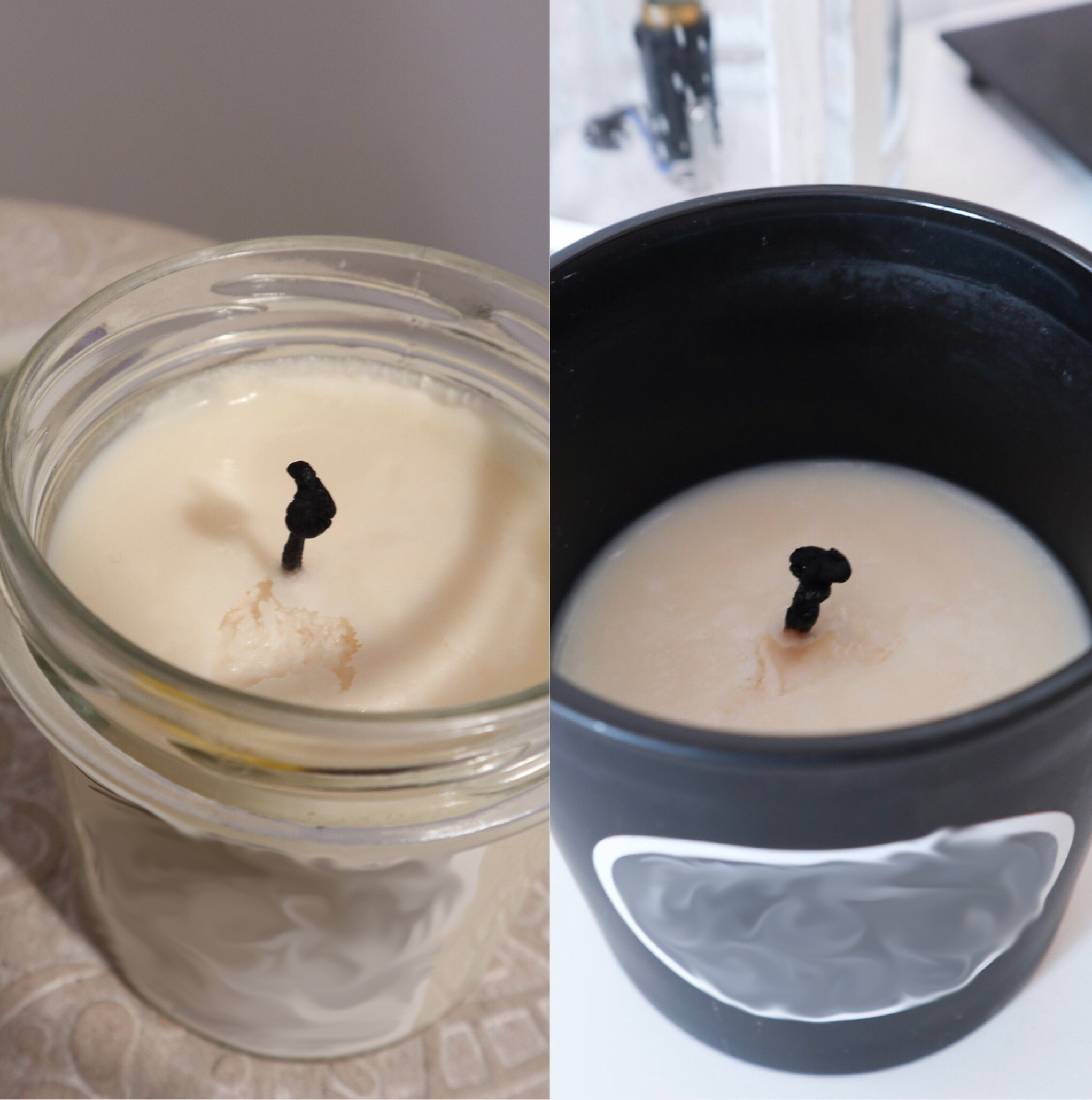 Keep the wick trimmed to the proper length (0.5-1cm) at all times which helps it burn more cleanly and efficiently.